Clearance Bikes
If a bike is listed here it is still available.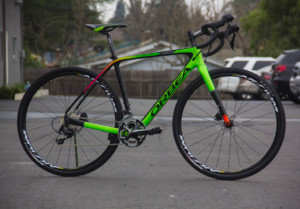 Category: Gravel Bike, Road Bike
Sale Price: $2399
The Orbea Terra falls into the category of "gravel bike" or "any road bike" or "all-road bike" which is really just another way of saying that its geometry leans towards the comfortable side of the spectrum and you can fit bigger tires in it than on a regular road bike. With drop handlebars and knobby tires your biking adventure rig awaits you. So what are you waiting for?
---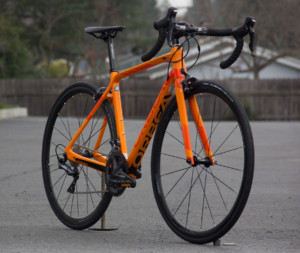 Category: Road Bike
Sale Price: $1799
The Orbea Orca M20 is a full carbon-fiber road bike with a complete Ultegra group and Mavic wheels.
---