As we wrap up this chapter of Frame Up Bikes we would like to see the photos that you have taken on our group rides, at events, in the shop or just of your bike that you bought from us or that we fixed. Anything related to the wonderful 6 years we have spent with you, the Frame Up Bikes Community!!
A Google Photos album has been set up which you can get to by clicking this LINK. Unfortunately (or fortunately), the photos cannot be uploaded straight from your iPhone to the album using the Google Photos app. There are just a couple steps to get to the upload screen and they are outlined below.
Step 1: Click this URL and login with your Google account. If you do not wish to login or do not have a Google account, please feel free to email us the photos at [email protected]
Step 2: If you are prompted to "Use the app" or "Continue on web" choose "Continue on web"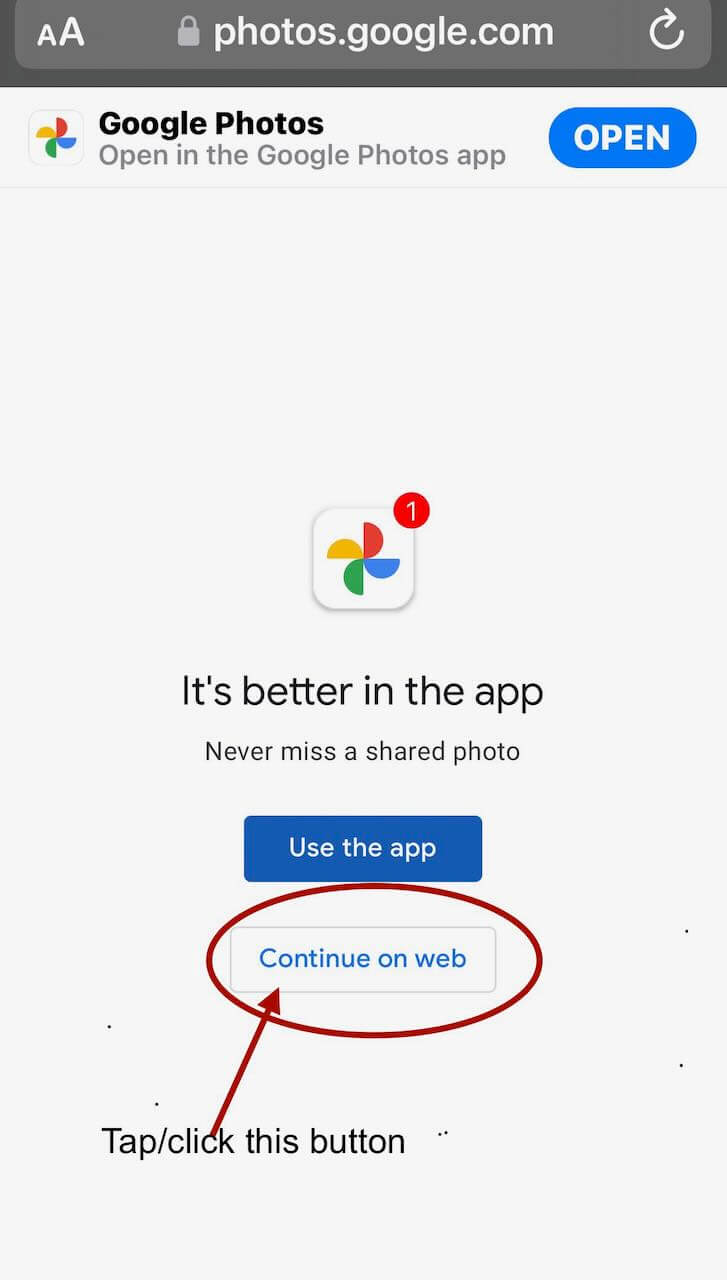 Step 3: The photo album will load. Click the icon that looks like a picture with a plus (+) sign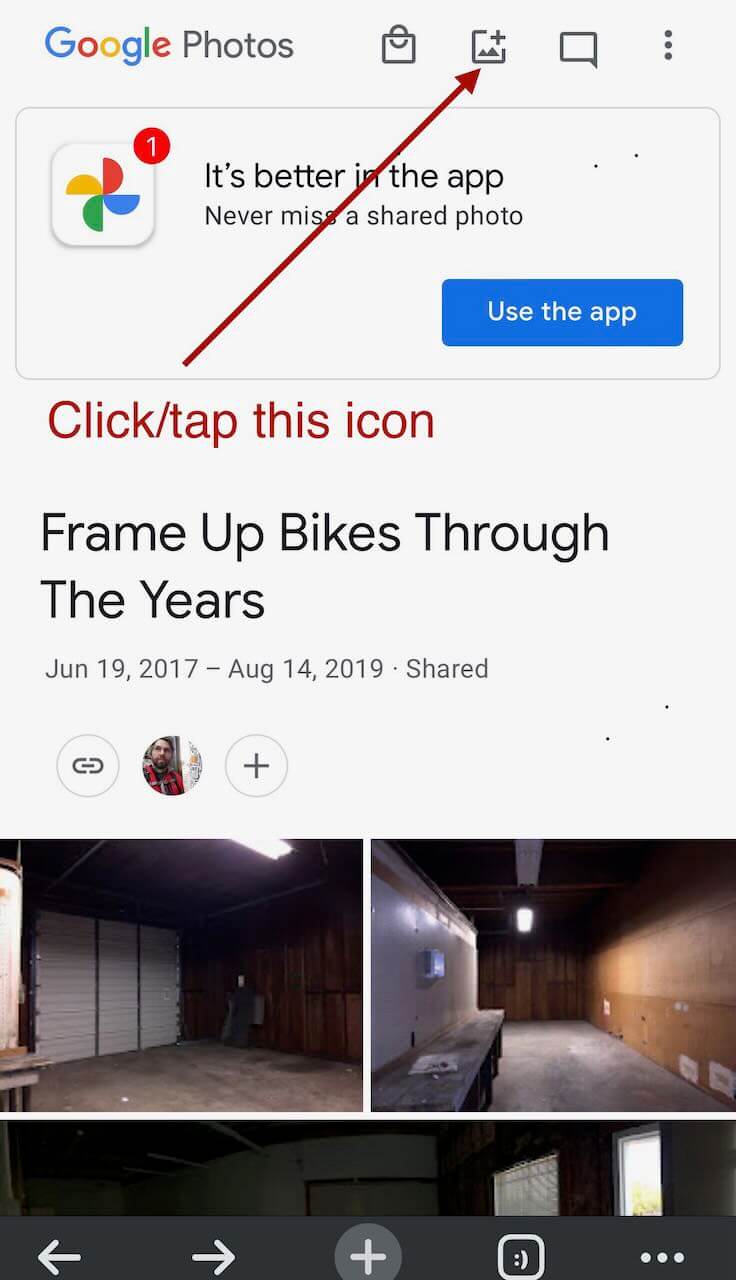 Step 4: Click/tap "Photo Library" and you should be able to choose photos from your phone's photo library.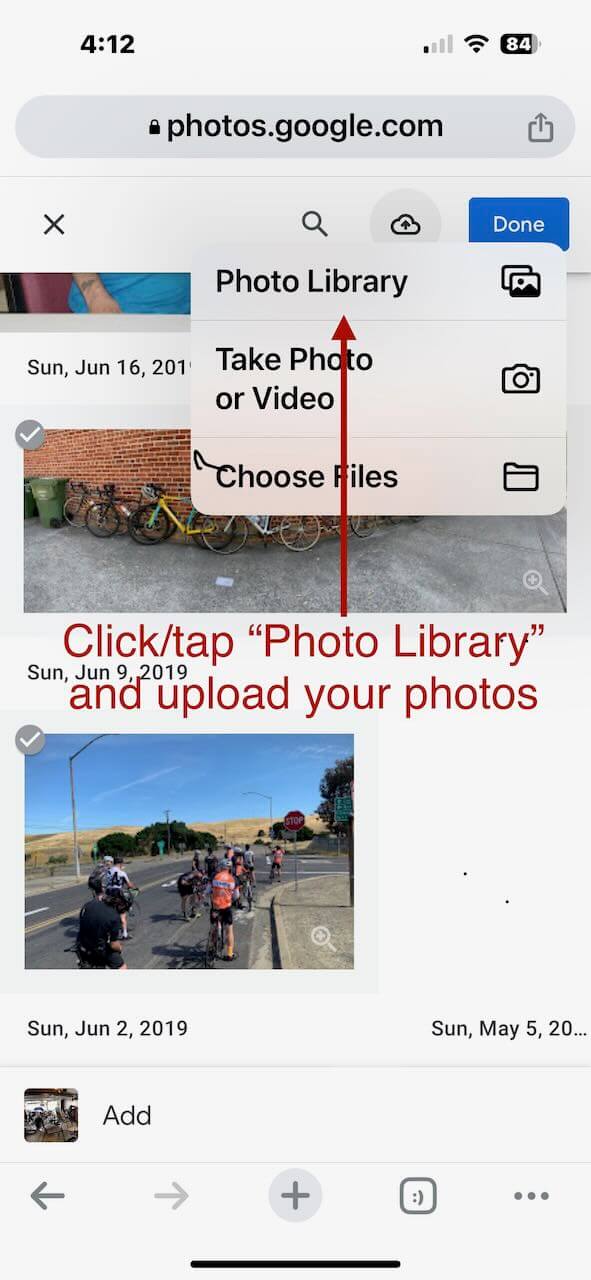 If this doesn't work, feel free to send us the photos at [email protected] with an optional caption and we will upload the photo and give you credit (if possible)
Sorry it is so difficult. If someone knows of a better solution, please let us know.
Thanks!!!